ISO Certification in Brief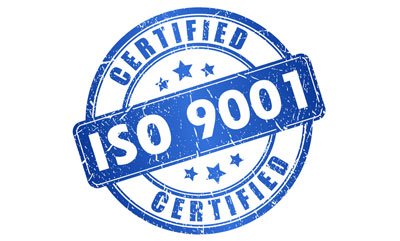 A successful business attributes itself to a good management.

We at Inzinc understand this well and hence provide a comprehensive range of Management Systems Solutions including consulting, implementation and training services leading to certification to various ISO standards for organizations across the globe. Our ISO certification solutions are known to be the best in terms of service delivery, certification approach, timely project completion and effectiveness.

We work closely with leading certification bodies across the world to provide certifications as per the clients preferences.

Our scope of certification covers a wide range of standards including but not limited to ISO 9001 (QMS), ISO 14001 (EMS), OHSAS 18001/ISO 45001, ISO 27001 (ISMS), ISO 20000 (ITSMS), HACCP ISO 22000, 50001, ISO 13485, SA 8000, Organic Certification, ISO 17025 NABL accreditation, Integrated ISO Certifications (IMS).

Apart from certifications, Inzinc also provides various levels of training in the above standards on individual and corporate levels.

Our Methodology

Whether your organization is at the beginning phase or advanced stages of ISO implementation, Inzinc provides best solutions and adds considerable value to your company and provides overall effectiveness and competitive advantage to your company.

We understand our clients needs and align our services to the management goals that assists the growth of the companies.

Our ISO implementation includes a systematic approach that covers Gap Analysis, Documentation, Implementation, Internal Audits and certification of ISO standards. Inzinc also provides guidance to companies to choose the right standards according to industry requirements and best practices.

We provide post-certification assistance to ensure continual improvement of the client and ensure the client's readiness for future surveillance and re-certifications.

Do visit our individual standards pages to learn more about them.