Our Expertise in ISO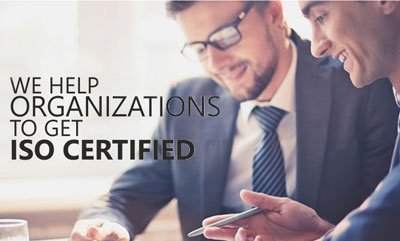 Inzinc Consulting provides the complete range of consulting services that enable organizations to achieve sustainable competitive advantage in UAE and across the globe.

INZINC OFFERS
Inzinc follows a unique approach by working closely with our clients, understanding their process well and then providing the best operational and process improvement consulting as per the guidelines of the specific ISO standards and best practices of the industries.

Rather than a traditional approach, Inzinc provides a relational and inclusive approach where our highly experienced consultants understand the client's requirements and guide them into the various standards and procedures. Following a detailed gap-analysis our consultants will take you through a step-by-step procedure to implement the required ISO standard including documentation, training and internal audits.

With our detailed and careful implementation we ensure 100% successful ISO certification of clients.

APPROACH OF INZINC
Unique Bottom-Up consulting approach of our consultants ensures success of our consulting assignments. We are proud to mention our clients are 100% satisfied and we have 100% success rate in certification.

Highly qualified consultants having deep knowledge and industry experience
Superior consulting skills & proven implementation methodology
Project ownership to ensure benefits to the client organizations
100% success rate and client satisfaction
Easy to implement solutions and timely project completion


All our ISO consultants are experts in their respective domains and carry an unmatched level of industry experience across the world.

Our ISO consultants in UAE (Dubai, Abu Dhabi, Sharjah, Ajman, Fujeirah, Umm Al Quwain, Al Ain, Ras Al Khaimah) offer you the best in class services for ISO certification of your organization and leading your organization to the new path of corporate excellence and sustainable competitive advantage.